Tuesday, Sept 12: Operating on a regular schedule today.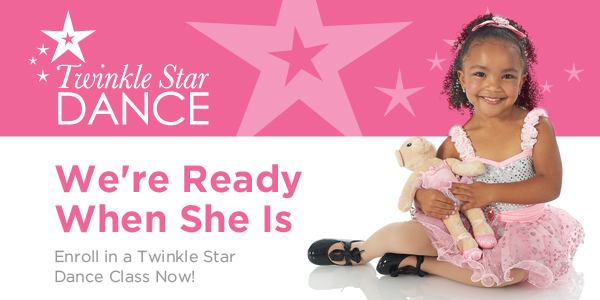 Fall Registration Dates:
Sat., Aug. 19th | 10a-1p
Tues., Aug. 22nd | 3p-6p
Thurs., Aug. 24th | 3p-6p
Created by Marcy Heisler and Zina Goldrich this is a delightful adaptation of four of Barbara Park's best-selling books, brought to life in a genuinely comical musical developed by TheatreworksUSA.
Join the beloved Junie B. Jones and a quirky, wonderful cast of characters as they sing and dance their way through this original family musical!
It's Junie B.'s first day of first grade, and a lot of things have changed for her: Junie's friend, Lucille, doesn't want to be her best pal anymore and, on the bus, Junie B. makes friends with Herb, the new kid at school. Also, Junie has trouble reading the blackboard and her teacher, Mr. Scary, thinks she may need glasses. Throw in a friendly cafeteria lady, a kickball tournament and a "Top-Secret Personal Beeswax Journal," and first grade has never been more exciting.
Now Accepting Private Voice and Private Piano Students!
Mrs. Jerri Harris, Private Music Instructor is now accepting students for private lessons in either piano or voice. Ms.Jerri is brand new to our studio this year and she really fits the MusicWorks philosophy on music education; we are very excited to have her join our faculty! Ms. Jerri is from a very musical family with her father having his own big band orchestra "back in day". She grew up studying piano and voice and her solid music foundation/ training provided her with an exciting career as a Broadway performer & music educator. In addition to her performing career, Ms. Jerri has served as Music Director and vocal coach for several regional, community, and college productions. She was also on the faculty of the Music Department of Binghamton University in New York for several years where she taught private music lessons, group music lessons, and stage presentation. Ms. Jerri spent most of her adult life in New Jersey until she and her husband, Steve, decided to move to Florida before finally retiring to Maggie Valley last year.
Ms. Jerri is accepting all levels of piano students (age 5 and up) and voice students (age 11 and up).

Lessons will be taught on Mondays and Thursdays at MusicWorks.

Piano lessons are $65 per month for private half -hour lessons.

Voice lessons are $105 per month for private half-hour lessons, or $140 per month for private 45-minute lessons for intermediate-level students.

There are (4) lessons in a month and the month begins at the student's first lesson.

To register for lessons, please call the office at (828) 565-0381